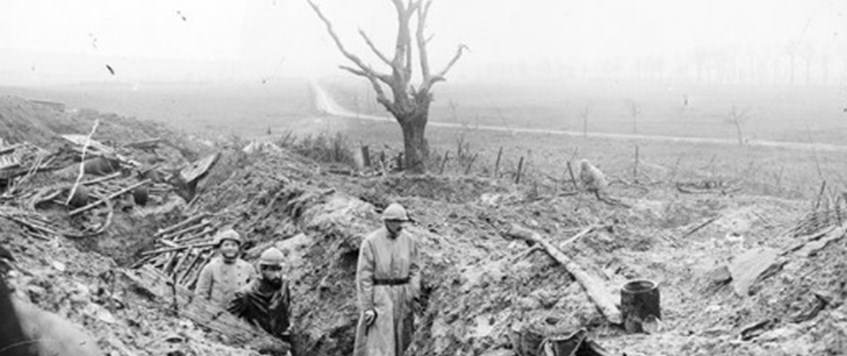 Verdun, 1916, the battle that changed the 20th Century by Philip Stevens
Verdun remains the longest single battle in history but one of the least understood.  What happened at Verdun and how it affected the British, American, French and German nations for the rest of the war and the rest of the century.
Philip is a specialist lecturer and tour guide to the Western Front, with emphasis on The Somme, Ypres and Verdun.  Philip was a serving Army Officer before a long career in the financial sector.
The King's Own Regimental Museum, The Lancaster City Museum, Market Square, Lancaster LA1 1HT
05 Nov 2018 19:30