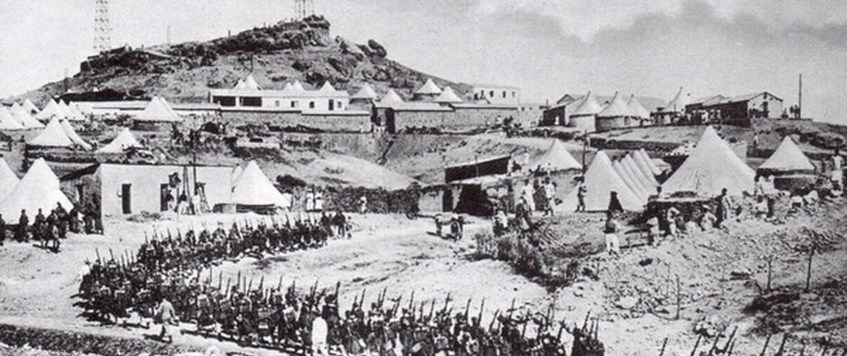 Harry Richards will be giving a presentation on Room 40 and Germany's intrigues with Morocco.
During the First World War, Germany sought to provoke numerous insurrections throughout the British and French Empires. Examining the influence of signals intelligence within one of these colonial settings provides an opportunity to measure the operational importance of wartime cryptanalysis. Through a careful analysis of the original intercepts, this article reconstructs the responses of Room 40, the Admiralty's cryptology department, to Germany's Moroccan intrigues and highlights the development of intelligence practices. It argues that strategies to deploy diplomatic intelligence emerged gradually, but that Germany's enduring support for Moroccan dissidents suggests diplomatic cryptanalysis only secured modest results within an operational context.
Article available from Taylor & Francis Online: Room 40 and German intrigues in Morocco : re-assessing the operational impact of diplomatic cryptanalysis during the First World War.
After having graduated in history from the University of Northampton, Richard completed an MA in the history of warfare at King's College London. He joined Keele in September 2014 as a Doctoral Student with a Graduate Teaching Assistantship.
IMAGE: A column of French troops on the move in a tented encampment in Morocco.
The Elms, Sports and Ex-Services Club, Bushloe End, Wigston, Leicestershire, LE18 2BA
27 Nov 2017 19:00