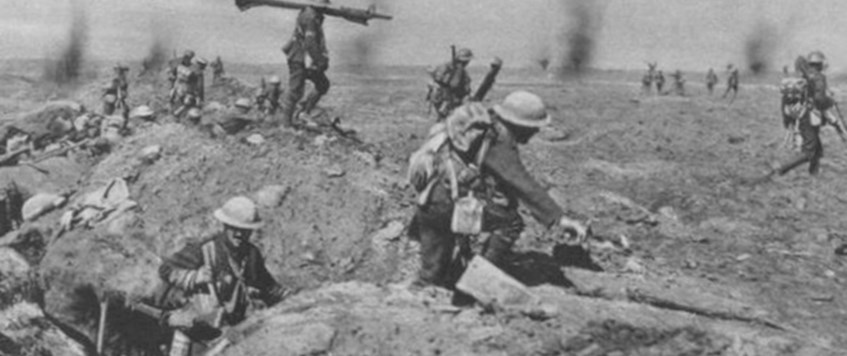 John Overton will be giving a talk on Tiger Jack. 
'Tiger Jack'  sailed for France with the 3rd Division in March 1918. He took part in military operations at Chateau Thierry from May to June.
He served on the staffs of the 3rd Division and 90th Division and took part in the Battle of Château-Thierry and Battle of Saint-Mihiel.
The Elms Sports and Ex-Services Club, Bushloe End Wigston Leicestershire LE18 2BA
David Humberston, foft@live.co.uk
18 Dec 2017 19:00