Welcome to the Leyland & Central Lancashire branch of the Western Front Association. 
The Royal Air Force Association (RAFA) Club, Westby House, Golden Hill, Leyland, Lancashire PR25 3NN
Next door to Leyland Railway Station and the 111 Leyland - Preston bus route.
Ample free parking available across from the club.
We meet here on the fourth Monday of each month - there are no meetings however in August or December.
Meetings, unless otherwise stated, are at 7.30pm for an 8.00pm start.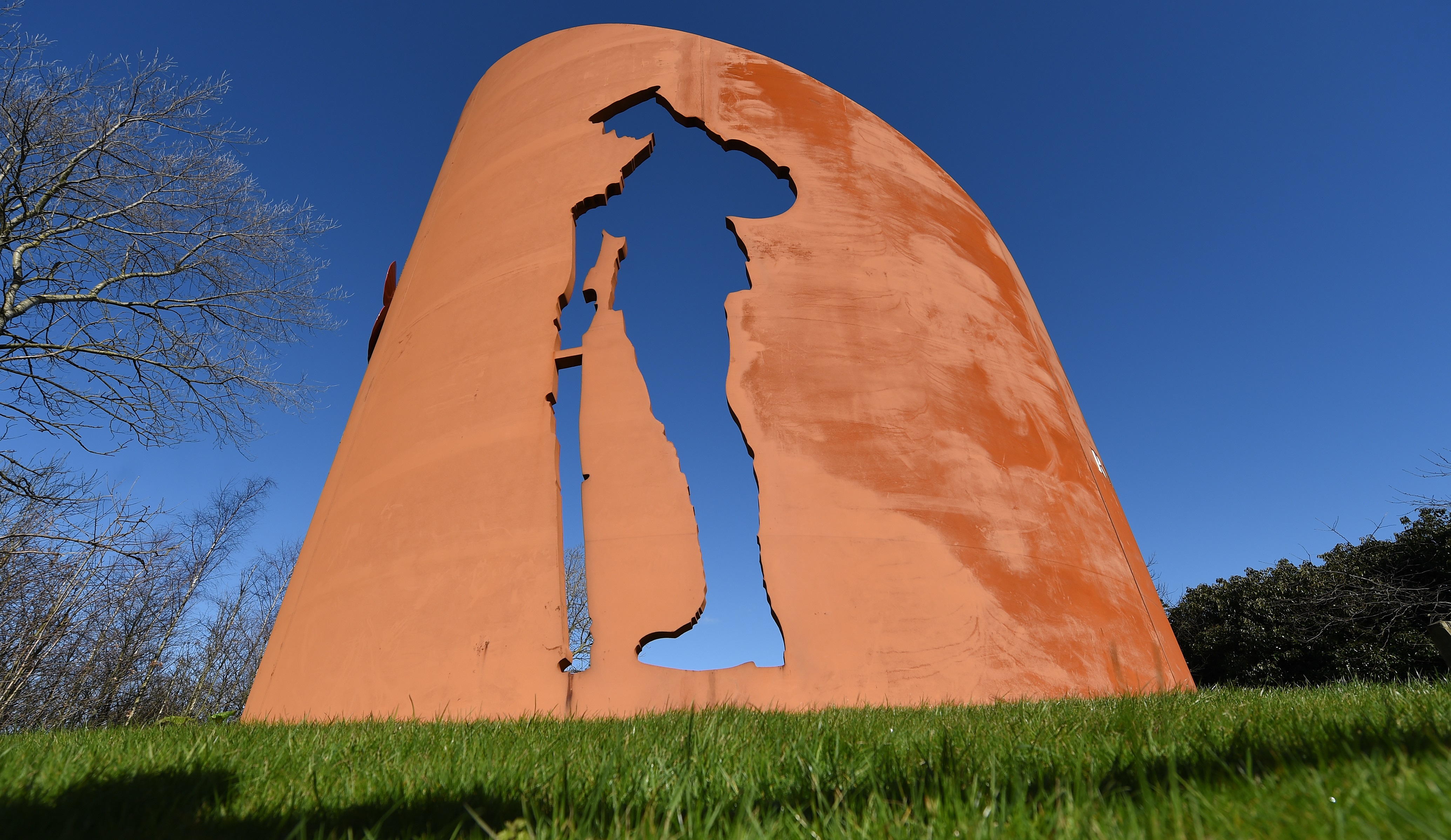 Upcoming Branch Events
RAFA Club, Westby House, Golden Hill, Leyland, PR25 3NN
24 Sep 2018 19:30
St Mihiel is noteworthy because it was the first set piece battle planned by Americans and carried out under American command. This talk by Michael O'Brien will cover the personalities involved; the battle itself and the German analysis of the situation. It remains a controversial event and the issues which arose will be discussed.
Event Details
RAFA Club, Westby House, Golden Hill, Leyland, PR25 3NN
22 Oct 2018 19:30
Naval Disaster on the Broad Fourteens by Stan Grosvenor Actions of 22 September 1914 IMAGE: Sketch of Cressy sinking
Event Details
RAFA Club, Westby House, Golden Hill, Leyland, PR25 3NN
26 Nov 2018 19:30
At the beginning of 1918 the great aces seemed invincible. Flying above the battlefields of the Western Front, they cut a deadly swathe through the ranks of their enemies, as each side struggled to keep control of the air. Some were little more than boys when they started to fly, yet they were respected and feared as some of the deadliest killers i…
Event Details