Welcome to the Leyland & Central Lancashire  branch of the Western Front Association. 
The Royal Air Force Association (RAFA) Club, Westby House, Golden Hill, Leyland, Lancashire PR25 3NN
Next door to Leyland Railway Station and the 111 Leyland - Preston bus route.
Ample free parking available across from the club.
We meet here on the fourth Monday of each month - there are no meetings however in August or December.
Meetings, unless otherwise stated, are at 7.30pm for an 8.00pm start.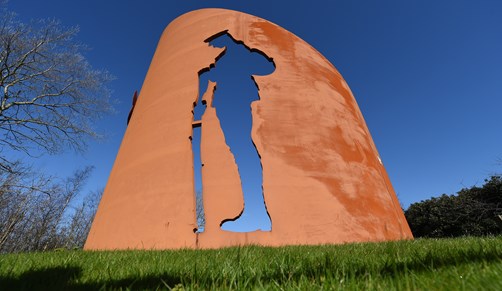 Upcoming Branch Events
RAFA Club, Westby House, Golden Hill, Leyland PR25 3NN
25 Nov 2019 19:30
07474 370698
Paul Knight has, for the first time, transcribed in their entirety a unique collection of reports compiled for one general of one division s experiences in two battles during the Third Battle of Ypres. Compiled within days of each battle, these provide an authentic voice from the trenches. The views expressed are free and frank, with personal analy…
Event Details