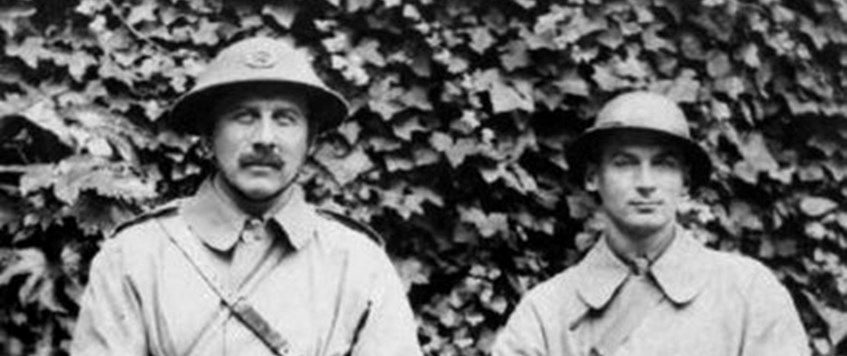 The story of James Walter Sandilands who uses his pre-war experiences in fighting the Dervishes and Boers to quickly progress from Captain to Brigadier General on the Western Front. He gives his young Brigade-Major (Captain Montgomery) lessons and experiences he would never forget.
We meet at 7:30pm for an 8:00pm start. 
IMAGES:
James Walter Sandilands. Public Domain. Wikipedia. 
Montgomery with a fellow Officer of 104th Brigade, 35th Division. Public Domain. Wikipedia. 
RAFA Club, Westby House, Golden Hill, Leyland, PR25 3NN
24 Jul 2017 19:30