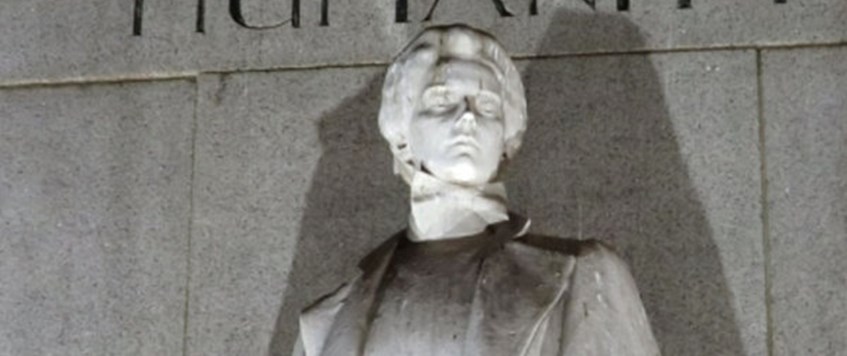 Paul Handford will guide the Lincoln branch through the life and times of Edith Cavell. To date it remains one of the most shocking episodes of the First World War: Edith Cavell, heroine and British nurse, was executed by the German army by firing squad on the 12th October 1915 for helping Allied soldiers to escape occupied Belgium. Recent research suggests Edith was also involved in espionage and was aware of her role when starting out on her mission.
Door open at our venue The Sobraon Barracks on Burton Road, Lincoln at 18. 30 for a 19.00 start where tea, coffee and biscuits await all, there is also a well stocked bar for those wanting something a little stronger, we also run a raffle and there is ample free car parking on-site.
The branch asks a modest £4.00 donation at the door to cover its costs.
So if you have am interest in The Great War we would love to meet you, members and non-members, all are welcome at what will be a most memorable evening.
Sobraon Barracks, Burton Road, Lincoln, LN1 3PY
31 Jul 2017 18:00