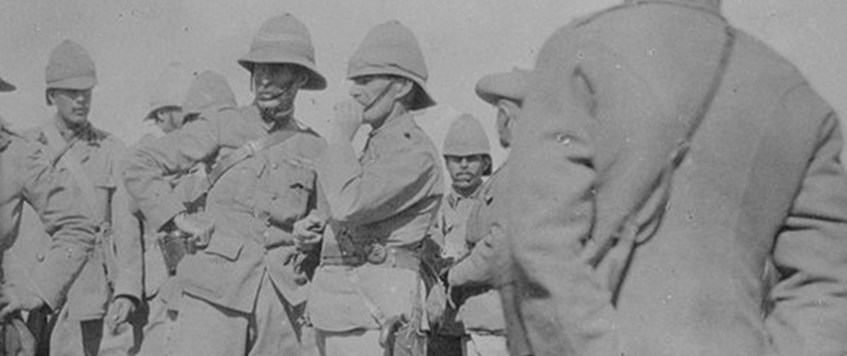 Arthur Ashton will take to the floor and give the Lincoln branch WFA a talk on the enigmatic commander General Sir Horace Smith Dorrien. Maligned by General John French commander of the BEF his illustrious career was brought to a sharp end after the disastrous action at 2nd Ypres in 1915.
Meeting at the Sobraon Barracks on Burton Road the doors are open from 18.30. Free and ample car parking is available on-site. Tea, coffee and biscuits are available along with a bar for those who would partake in something a little stronger.
So if you have an interest in the 1914/18 conflict please come along and join a likeminded group.
The Lincoln Branch WFA has a facebook page, do have a look.
Western Front Association : Lincoln and North Lincs Branch
Sobraon Barracks, Burton Road, Lincoln, LN1 3PY
03 Apr 2017 19:00