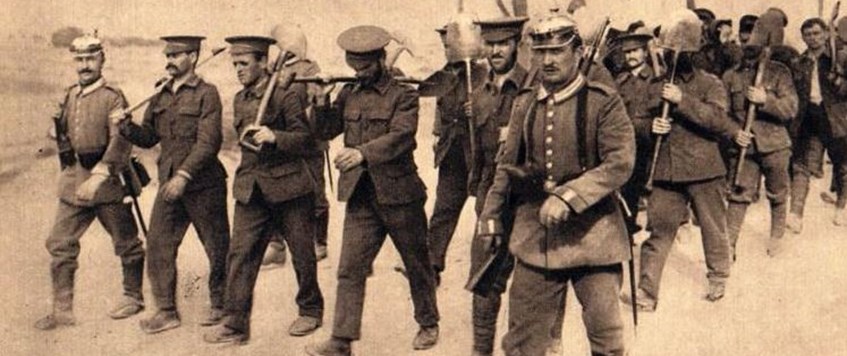 Branch AGM followed by Richard Lloyd and 'The Treatment of Prisoners of war by the Germans on The Western Front'.
This talk is based on the interviews and other exchanges I had in the 1970's with over thirty former British Prisoners of War.
It was inspired by a letter to The Times from a former RAMC officer and prisoner. He described the terrible suffering he witnessed in 1918 as men he called 'The Forgotten Prisoners' made their way back across the lines. Richard's research has continued over the years with the ever increasing volume of material available, including family histories, but this remains the story of the men and their officers, and their experiences behind the wire.
​
Sobraon Barracks, Burton Road, Lincoln, LN1 3PY
23 Apr 2018 19:00