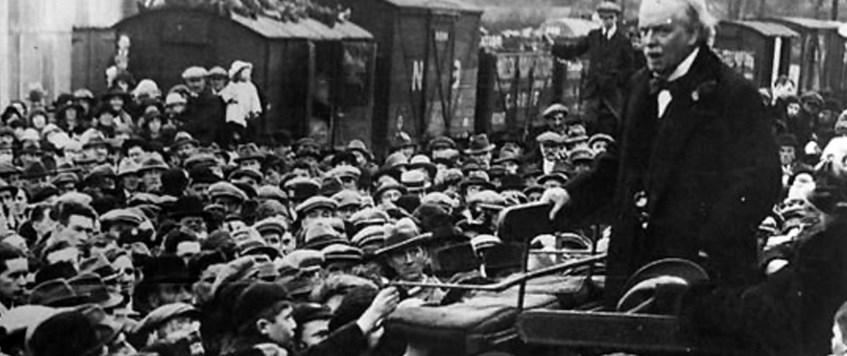 Jonathan Rodell will be giving a talk on Lloyd George and asking the question, was he 'The Man Who Won the War?'
Dr Jonathan Rodell studied History at Pembroke College, Cambridge and received his doctorate for a thesis on popular religion in the eighteenth and nineteenth centuries. The focus of his work is on grassroots history and the impact of religious ideas upon the lives of ordinary people.
He is the author of The Rise of Methodism: A Study of Bedfordshire 1736-1851 (2014) and is currently working on a research project unpicking the decline of nonconformity in the early twentieth century.
He lectures for the Institute of Continuing Education on various aspects of the social and religious history of Britain and America and was a Visiting Fellow of Southern Methodist University, Dallas.
Walthamstow Cricket Tennis & Squash Club, 48a Greenway Ave, London. E17 3QN
16 Aug 2018 19:30