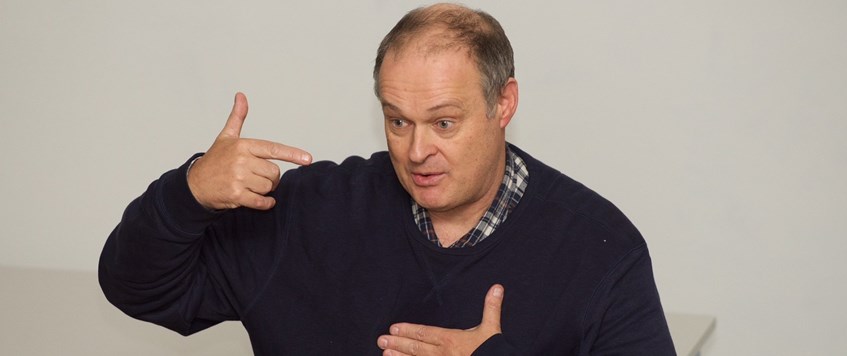 Martin Spafford will be giving a talk on an Age Exchange project that brought British and German descendants together to share their family history of the Great War and its legacy across the generations.
Martin spent more than twenty years as a history teacher in Leyton, working with young people on a variety of oral history projects. Since retiring he has been involved with Age Exchange in two projects exploring the impact of the First World War on families down the generations: 'Children of the Great War' brought school students and older people together in performance at the Bridewell Theatre, while 'Meeting in No Man's Land' took twelve people from the UK to Bavaria where they shared family stories with twelve Germans.
Born in West Yorkshire, Martin has taught in Rotherham, Swaziland and Upper Egypt. He has recently co-authored two GCSE textbooks on the history of migration to Britain and is currently working on a wide variety of learning materials for primary schools. He is an honorary fellow of the Historical Association and the Schools History Project and a trustee of Clio's Company and Journey to Justice.
Walthamstow Cricket Tennis & Squash Club, 48a Greenway Ave, London. E17 3QN
17 Jan 2019 19:30