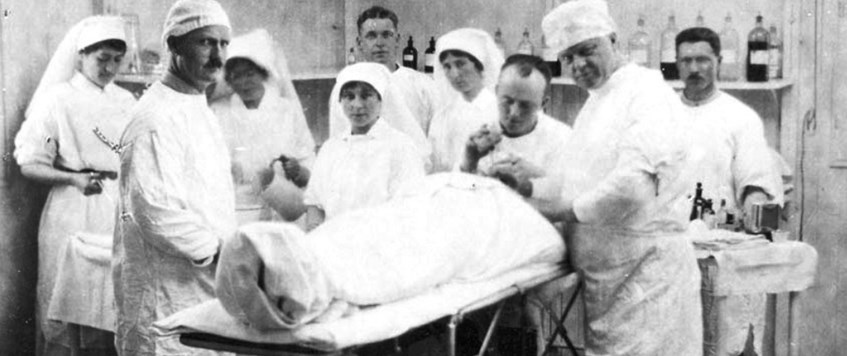 Emily Mayhew will be giving a talk on 'Nursing and medical care during the First World War and developments since.' 
Dr Emily Mayhew is a military medical historian specialising in the study of severe casualty, its infliction, treatment and long-term outcomes in 20th and 21st century warfare. She is historian in residence in the Department of Bioengineering at Imperial College, working primarily with the researchers and staff of the Royal British Legion Centre for Blast Injury Studies, and a Research Fellow in the Division of Surgery within the Department of Surgery and Cancer.
Her recent publications include the 'Wounded' trilogy, The Reconstruction of Warriors: Archibald McIndoe and the RAF Guinea Pig Club; Wounded: The Long Journey Home from the Great War and A Heavy Reckoning: War, Medicine and Survival in Afghanistan and Beyond.
Walthamstow Cricket Tennis & Squash Club, 48a Greenway Ave, London. E17 3QN
21 Feb 2019 19:15