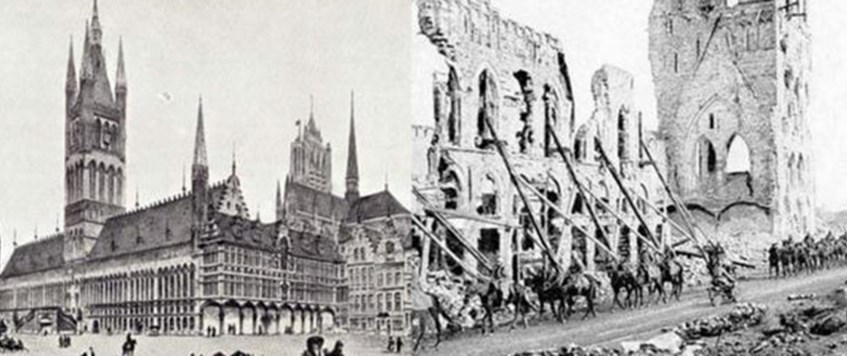 Mark Connelly is Professor of Modern History at the University of Kent and a Director of the Gateways' Project. The author of several books including The Great War: Memory and Ritual a study of East London War Memorials, he is currently researching the rebuilding of Ypres and the impact of a British Community on the city.
The East London Branch of The WFA meets at 7.45 for 8.00 p.m. on the third Thursday of every month at Walthamstow Cricket, Tennis and Squash Club, Tennis and Squash Club, Greenway Avenue, Walthamstow, E17 3QN.
Admission is free (a donation of £3.00 per person is appreciated).
For further details, contact Neil Pearce on 07956 541897 or Chris Daughters on 07809 430257.
Walthamstow Cricket Tennis & Squash Club, 48a Greenway Ave, London. E17 3QN
20 Jul 2017 19:45