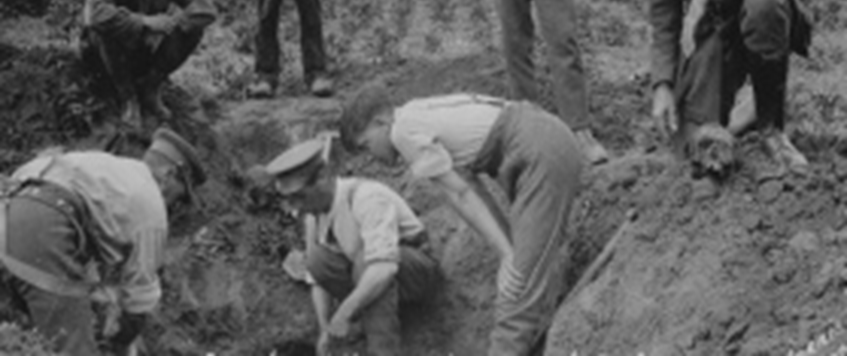 The clearance and burial of the remains of dead soldiers had practical, psychological, social and political connotations. In this paper, 'Clearing the Dead', Peter Hodgkinson considers all of these facto
With a lifelong interest in the Great War, Peter toured the Western Front from the late 1960s.
He was one of the first to graduate with distinction from the MA in British First World War studies from the University of Birmingham in 2006 and obtained his PhD there under the supervision of Professors John Bourne and Peter Simkins in 2013.
Walthamstow Cricket Tennis & Squash Club, 48a Greenway Ave, London. E17 3QN
20 Jun 2019 19:00