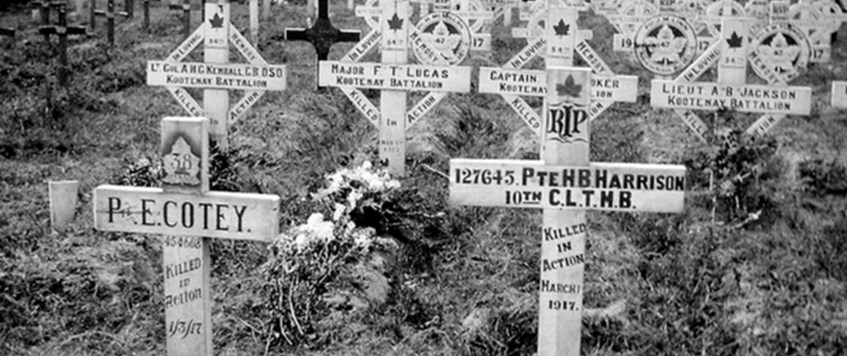 Jeremy Gordon-Smith will be talking about photographing war graves. 
PLEASE NOTE: If you have not attended a branch meeting before or not attended for a while then please make sure you contact us as soon as possible to ensure we have your name on the door.
Due to venue security reasons, if your name is not on the list then the venue security will not let you in.
Union Jack Club, Sandell Street, London SE1 8UJ
06 Jul 2017 19:00