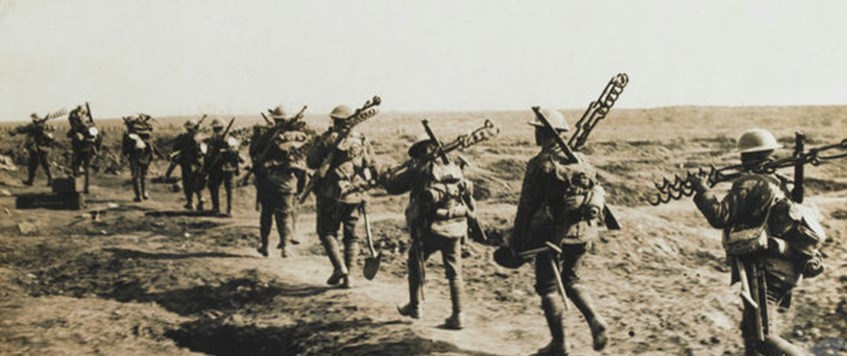 Charles Messenger served for twenty years as an officer in the Royal Tank Regiment before becoming a fulltime military historian. 
He is the author of nearly 40 books. 
The British Army spent 1917 finding and putting into practice solutions to the problems that it had identified in 1916. This was not just in France & Flanders, but other fronts as well.
Venue: St Philip and St James Parish Hall, Vicarage Road, Whitton, TW2 7BY.
Close to Hounslow and Whitton Railway stations and on 281 bus route from Hounslow (stop Whitton Church) linking to Hounslow East underground
Time: Saturdays 3:10pm for meeting from 3:30-5:30
Donation (£4 suggested) requested to cover branch costs including room hire
Hewitt Room, Whitton Community Centre, Percy Road, Whitton, TW2 6JL
10 Jun 2017 15:10