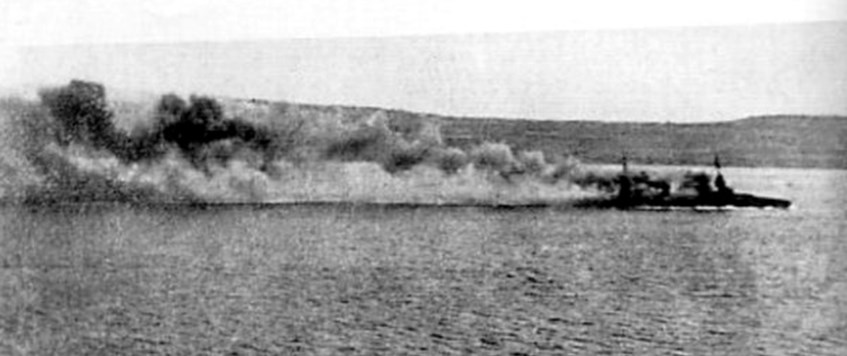 Our speaker, Dr John Perry will talk about how, at the instigation of Churchill, units of the Royal Navy tried to force the Dardanelles.
They displayed great courage in the face of enormous obstacles and came close to succeeding.
But they failed and the Army had to take over, with tragic consequences.
Venue: St Philip and St James Parish Hall, Vicarage Road, Whitton, TW2 7BY.
Close to Hounslow and Whitton Railway stations and on 281 bus route from Hounslow (stop Whitton Church) linking to Hounslow East underground
Time: Saturdays 3:10pm for meeting from 3:30-5:30
Donation (£4 suggested) requested to cover branch costs including room hire
Fox Room, Whitton Community Centre, Percy Road, Whitton, TW2 6JL
09 Sep 2017 15:15