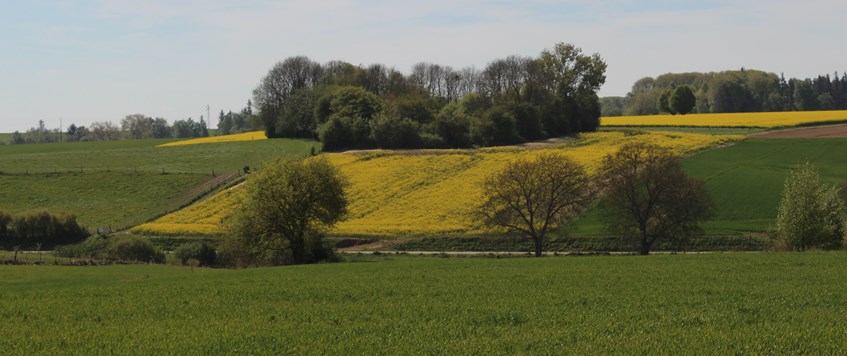 We are privileged to have Andy Robertshaw a respected military historian and TV presenter as the speaker at our Branch Meeting tonight, he will talk about the current archaeological and conservation project at Hawthorn Ridge Crater being carried out by the Hawthorn Ridge Crater Association in which he is involved.
This talk is highly recommended and should not be missed!!
Please make a note in your diary, we look forward to seeing you.
St Peters Rooms, Ruddington, Notts NG11 6HD
08 Feb 2019 19:30