The Commonwealth War Graves Commission owes its existence to the vision and determination of one man - Sir Fabian Ware.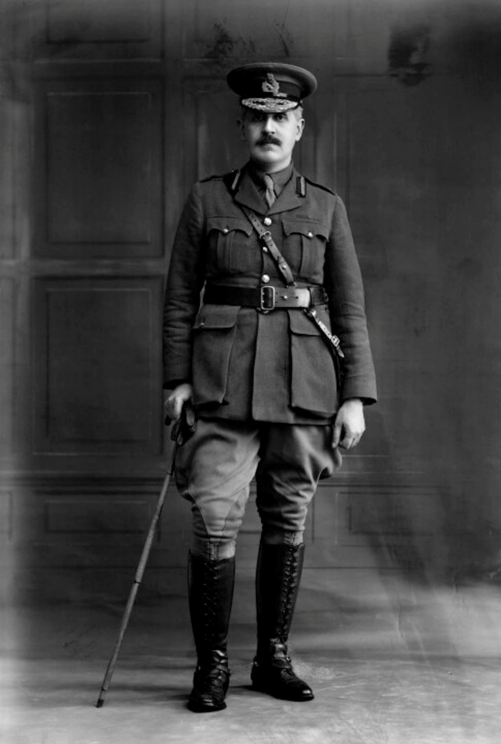 Neither a soldier nor a politician, Ware was nevertheless well placed to respond to the public's reaction to the enormous losses in the war. At the age of 45 he was too old to fight but he became the commander of a mobile unit of the British Red Cross.
Saddened by the sheer number of casualties, he felt driven to find a way to ensure the final resting places of the dead would not be lost forever.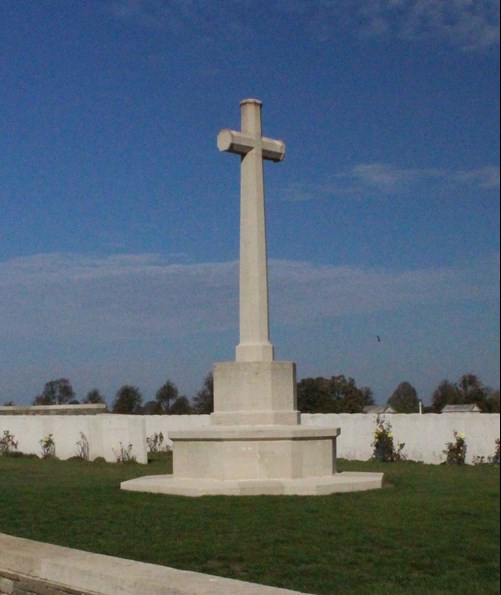 Join us for this fascinating talk by Megan Kelleher who will tell the story of the development of the Commonwealth War Graves Commission from the concept envisioned by Sir Fabian Ware to its establishment and the work it carries out today.
St Peters Rooms, Ruddington, Notts NG11 6HD
0787 5156513
13 Dec 2019 19:00