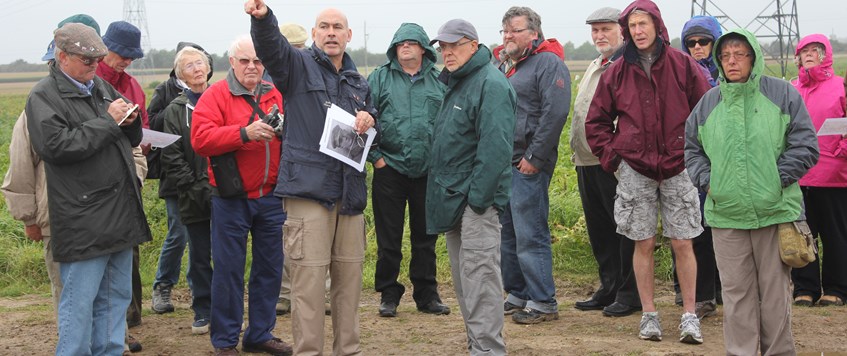 Keith Quibell is a highly respected and sought after guide on the Western Front. One of the earliest members of the Western Front Association (No. 11), he formed this branch with a very gallant band of enthusiastic Great War veterans as members.
Joins us as Keith reflects on the times he took the Great War veterans back to the areas where they fought and tells their stories plus other battlefield tours he has led.
It is also the Branch's Christmas Party, with mince pies and refreshments. We look forward to seeing you!
St Peters Rooms, Ruddington, Notts NG11 6HD
21 Dec 2018 19:15