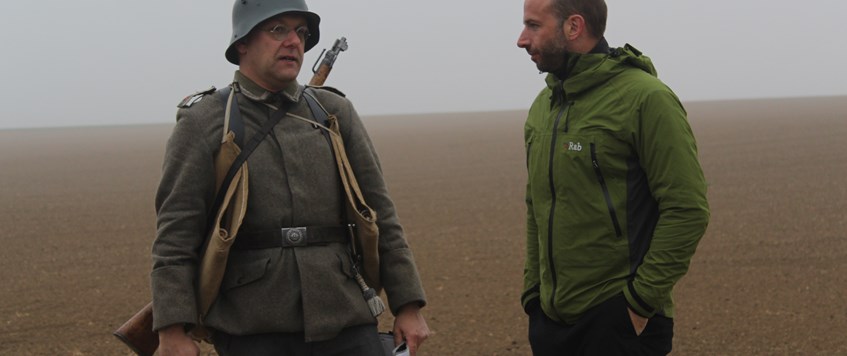 Following on from his interesting talk last year, 'Tommy Goes To War', Michael Credland returns to the Branch and will give a presentation entitled 'The Kaiser Goes To War'.
Every item of equipment issued to the German Soldier in the Front Line during the First World War will be shown and explained.
Join us for what will be a very informative talk.
St Peters Rooms, Ruddington, Notts NG11 6HD
08 Nov 2019 19:00