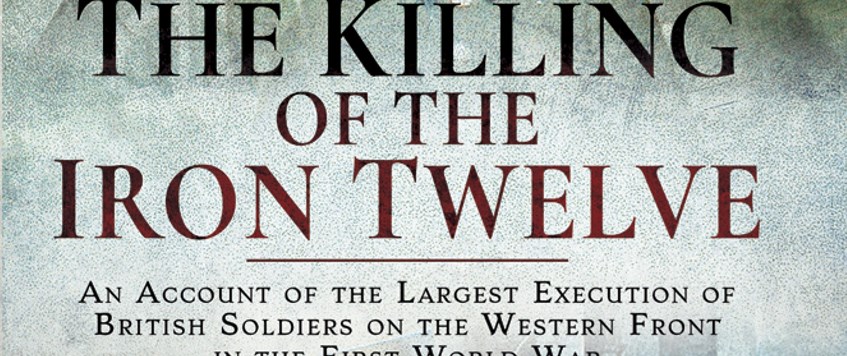 In this talk Hedley Malloch will detail how, on 25 February 1915, the Germans shot eleven British soldiers who had been lost during the retreat to the Marne, and one Frenchman, in Guise Chateau after first making them dig their own graves.
This the soldiers' story, one of whom was Fred Innocent from Lenton, Nottingham (his immediate forebears were from Tithby and Cropwell), of the French people who helped them, and of the Germans who killed them. It tells of their life on the run, of the two betrayals in the village of Iron, which delivered them to the Germans.
Their executions were part of a larger pattern of such killings of British soldiers committed by the Germans in their rear-zone known as Etappe no.2 based in Saint-Quentin.
A mystery surrounding the tragedy relates to a twelfth soldier who may have escaped at the last minute. Who was he and what was his fate? The talk will also consider why, after the war, the British government did nothing about these breaches of The Hague Conventions.
His book on the Iron Twelve is scheduled to be published soon by Pen and Sword and should be available to buy at the meeting.
St Peters Rooms, Ruddington, Notts NG11 6HD
0787 5156513
12 Apr 2019 19:30