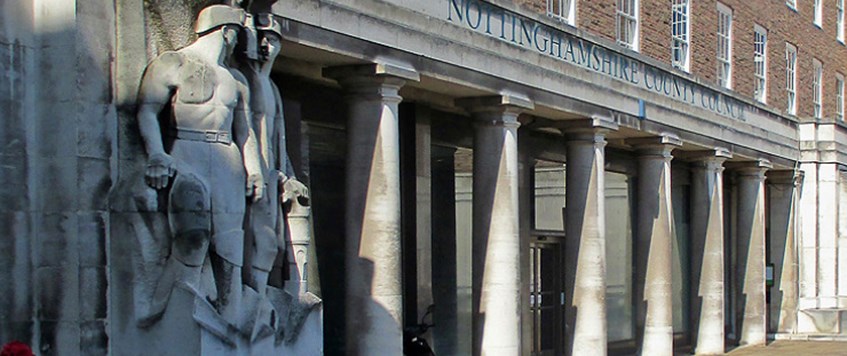 The Nottinghamshire Victory Ball
Venue: the County Hall, West Bridgeford, Nottinghamshire
Date: Saturday 10 November 2018
The 'Western Front Association' and 'Trent to Trenches' are organising a dinner dance to commemorate the centenary of the Armistice.
A sparkling wine reception and four course dinner with wine will be preceded by prose and poetry to mark the end of the county's Great War centenary commemorations.
Music will be provided by the Nottinghamshire Police Band and their dance band will play after dinner.
7pm for 7.30pm on 10 November.
Ample parking
Carriages at midnight.
Black tie
Medals may be worn
Tickets £50 each per person.       
Tables of eight
Please apply to Tim Chamberlin for tickets for this prestigious event.
Tim can be contacted at Lancaster House, 2 The Capes, Aslockton, Notts, NG13 9AZ
Tel: 01949 850086
Email: chamberlin@snc.org.uk
County Hall, West Bridgford, Nottinghamshire, NG2 7QP
0787 5156513
10 Nov 2018 19:00