Forthcoming events of the Northumberland branch of the Western Front Association.
Visitors and new members welcome. We ask for a small donation of £2 which includes light supper. Meetings 7.15pm for 7.30pm start.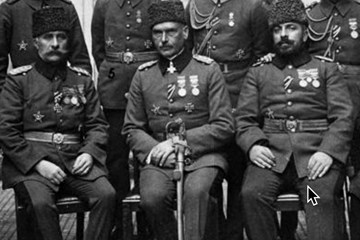 'The Fall of the Ottoman Empire' by Derek Gladding
27 Nov 2017 19:15
Northumberland
Derek Gladding will be giving a talk on the Ottoman Empire.
Event Details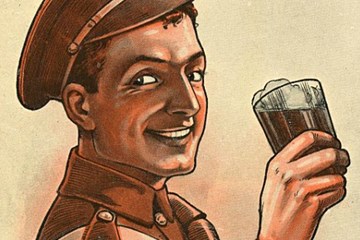 Xmas Social Evening
11 Dec 2017 19:15
Northumberland
This is the WFA Northumberland Branch Christmas get together.
Event Details