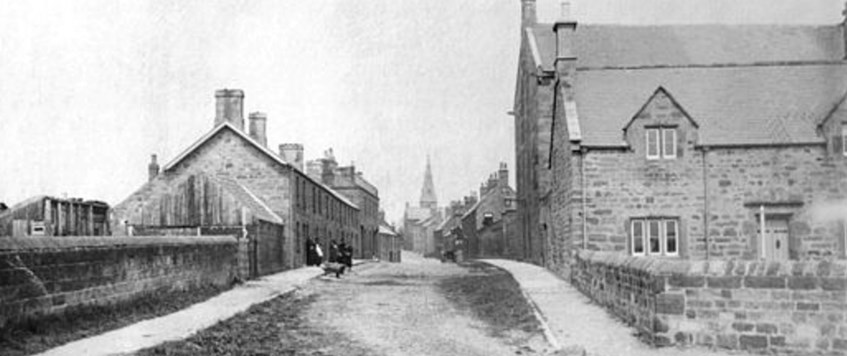 Peter Trionfi will be giving a talk titles 'Quirks, Kangaroos and The Clutching Hand'.
As Alnmouth Club is still being rebuilt  and we have been unable to book the RAFA club for our June and July talks these will both take place at "The Pottergate Centre", Howling Lane, Alnwick NE66 1DJ.
It's on the corner by Bowling Green and opposite Pottergate Tower. Free parking in the yard. Sadly  there is no bar but we will put tea and coffee up.
Visitors and new members welcome. We ask for a small donation of £2 which includes light supper. Meetings 7.15pm for 7.30pm start. 
IMAGE: Northumberland Street at the end of the 19th century. 
Alnmouth & District Ex-Servicemen's Club & Institute, 35 Northumberland Street, Alnmouth, Northumberland, NE66 2RA
24 Jul 2017 19:15