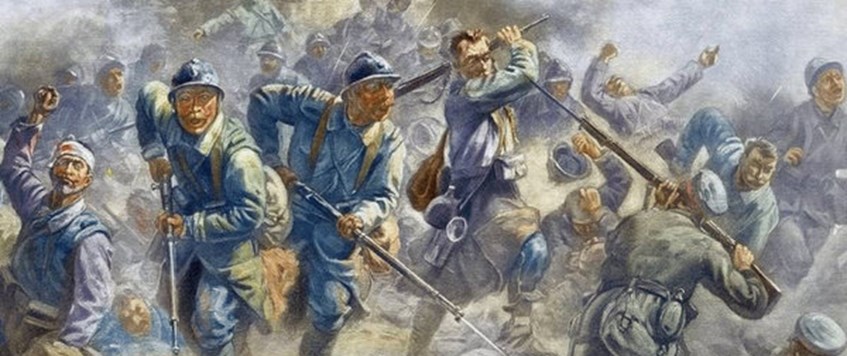 Believe it or not, the French also fought at the Somme in 1916.
Not just at Maricourt where their army adjoined the British but also primarily south of the river Somme on the Santerre Plain.
Bob Paterson, who has extensively studied the French army's 1916 action south of the Somme, will reveal whether or not it was all plain sailing for the seemingly forgotten French on the Santerre and why it's an area that should be on any WW1 Somme visitor's agenda.
Glasite Hall, King Street Dundee DD1 2JB
Tom McCluskey, tam7578@sky.com
09 Sep 2017 14:30