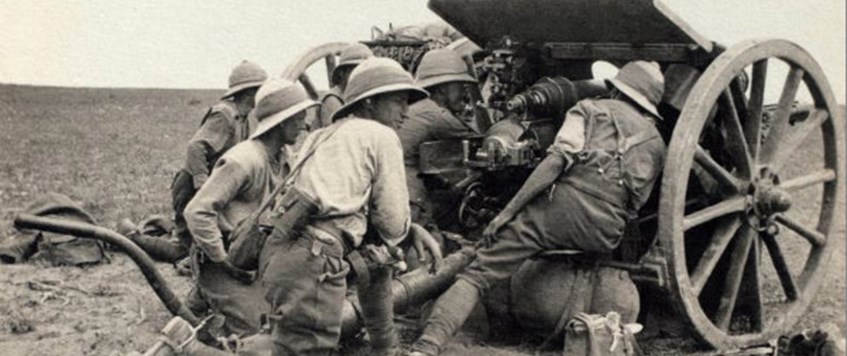 Branch favourite Michael Orr makes a welcome return to present not one, but two talks about the 1st & 2nd Battalion HACs, how's that for value for money!
The Honourable Artillery Company is the oldest regiment in the British Army and dates its origins back to 1537.
During WW1, two infantry battalions were mobilised for active service, the 1st Bttn served in France and Flanders from 18 Sep 1914 and the 2nd Bttn was raised in September 1914 and sailed for France on 1 Oct 1916 and saw active service in France, Flanders and Italy.
Members of the Western Front Association and non-members are equally welcome to attend. We ask for a modest £3 donation on the door to assist in covering room charges and speaker expenses. The Club's licensed bar is available for use by all attending our meetings.
Any new visitors will be assured of a welcoming and friendly atmosphere among a group of like-minded enthusiasts.
Image © HAC
Royal Naval Association (Southend) , 73-79 East St, Southend-on-Sea, SS2 6LQ
16 Apr 2018 20:00