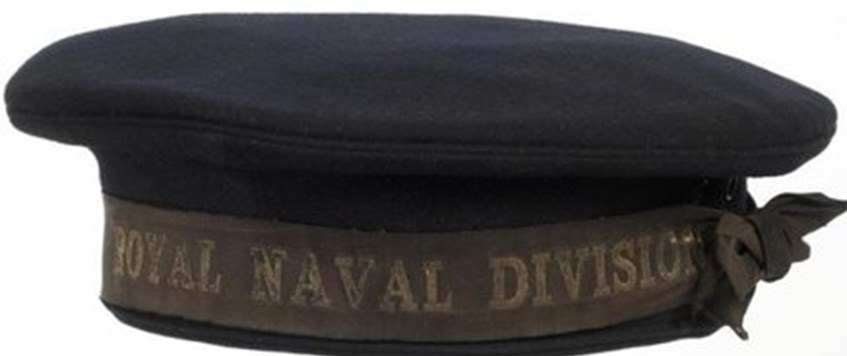 PLEASE NOTE THAT THE ORIGINAL TALK PLANNED FOR TONIGHT HAS BEEN CANCELLED AS ANDY ROBERSHAW HAS HAD TO PULL OUT.
In his place, local writer and speaker, Len Sellers has stepped in with a talk called 'History of the 63rd Royal Naval Division'.
Acclaimed Naval Historian and author of books such as "The Hood Battalion" and "Death for Desertion", Len presents a talk about the history of this unique and fascinating division. Including poems from the likes of Robert Brooke it explores the formation of the division, its role in key battles such as Gallipoli, Ancre and Arras through to its vital contribution to the final victory in 1918.
Members of the Western Front Association and non-members are equally welcome to attend. We ask for a modest £3 donation on the door to assist in covering room charges and speaker expenses. The Club's licensed bar is available for use by all attending our meetings.
Any new visitors will be assured of a welcoming and friendly atmosphere among a group of like-minded enthusiasts.
Royal Naval Association (Southend) , 73-79 East St, Southend-on-Sea, SS2 6LQ
15 Jan 2018 20:00