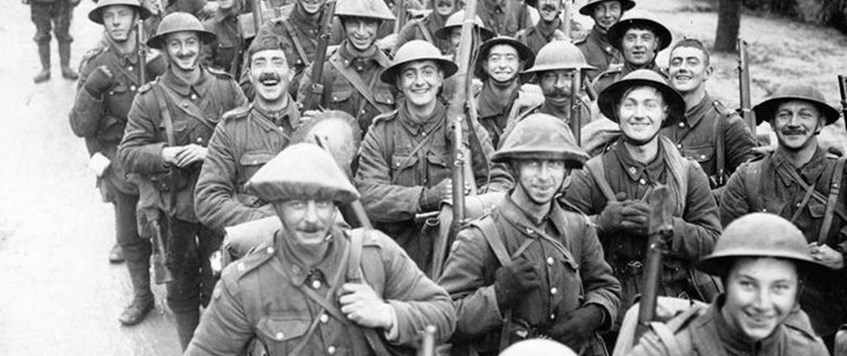 By August 1918, the outcome of the Great War was not in doubt: the Allies would win.
But what was unclear was how this defeat would play out, would the Germans hold on, prolonging the fighting deep into 1919, with the loss of hundreds of thousands of lives, or could the war be won in 1918?
In this talk, Peter Hart will bring to life the dramatic final weeks of the war.
Drawing on the experience of both generals and ordinary soldiers, he will explain the strategy, tactics & individual experiences of history's greatest endgame.
Members of the Western Front Association and non-members are equally welcome to attend. We ask for a modest £3 donation on the door to assist in covering room charges and speaker expenses. The Club's licensed bar is available for use by all attending our meetings.
Any new visitors will be assured of a welcoming and friendly atmosphere among a group of like-minded enthusiasts.
Royal Naval Association (Southend) , 73-79 East St, Southend-on-Sea, SS2 6LQ
19 Nov 2018 20:00