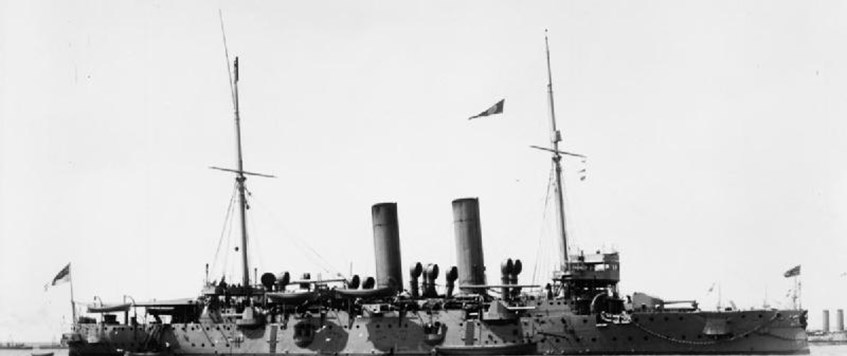 Our annual branch AGM followed by a talk by branch member, Paul Blurton.
Paul is a local historian and member of our branch with a keen interest in the Great War.
The Battle of Jutland apart, the role of the Royal Navy, and sea power in general, tends to be overlooked for the sea was Britain's artery of war. The war may have been mainly fought on land but, as Paul  will demonstrate, what went on at sea played a significant  part in the final victory.
Meeting Rooms, 3 Merrial Street, Newcastle under Lyme, ST5 2AD
13 Jan 2020 18:30