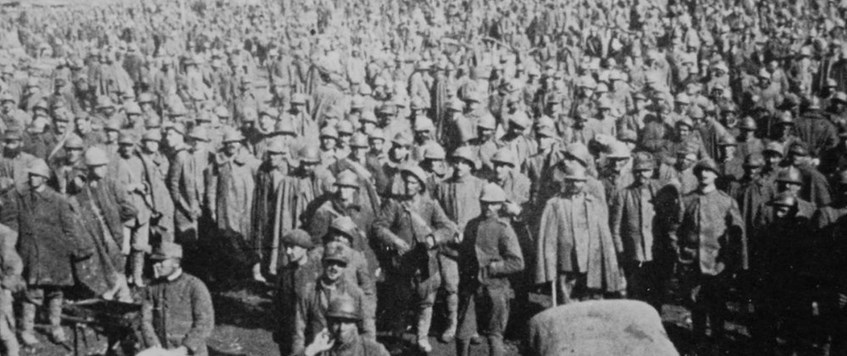 The bloody fighting on the Italian Front 1915-17 was some of the worst of the entire First World War. Italian efforts to batter their way through Austrian-Hungarian mountain defences were repulsed time and time again before German intervention in 1917 
resulted in a near national disaster at the Battle of Caporetto. This talk explores Italy's war effort from the declaration of war in

 1915

 

to the cataclysm of Caporetto in

 1917.
Dr. Spencer Jones is Senior Lecturer in Armed Forces and War Studies at the University of Wolverhampton and serves as the Regimental Historian for the Royal Regiment of Artillery. His most recent book is the edited collection
At All Costs; The British
Army on the Western Front 1916 
(Helion, 2018).
Meeting Rooms, 3 Merrial Street, Newcastle under Lyme, ST5 2AD
12 Aug 2019 18:30