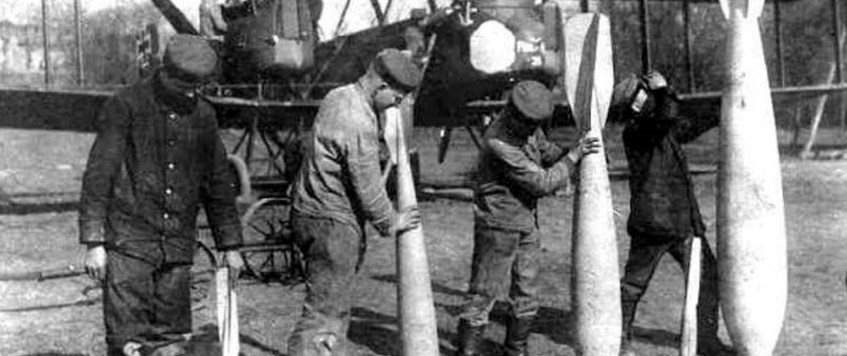 'The Sky was Lurid with Flame' - Ian Castle  

Proposals to bomb Britain were first made in August 1914. The campaign was approved by the Kaiser in January 1915 and the first successful Zeppelin raid took place on the night of 19–20 January 1915. Zeppelin raids continued throughout 1915 and 1916 but German losses rose as the British defences gradually improved. Consequently, in late 1916 Germany began planning Operation Turkenkreuz, a daylight bombing offensive against London, using the new Gotha G.IV heavy bombers.
Based near Ghent in German-occupied Belgium, the newly-formed Kagohl 3 received the first Gotha G.IV aircraft in March 1917 and on 25 May the squadron commenced Operation Turkenkreuz, sending 23 Gothas to bomb London.
Ian's presentation will explain what happened in this first raid and in the raids that followed through 1917 and 1918.
Ian is the author of four books on the German air attacks on Britain and he has been an historical advisor for documentaries shown on Channel 4, the BBC and the History Channel.
Members of The Western Front Association and non-members are equally welcome. We ask for a modest £3 donation on the door.  This includes tea, coffee and biscuits at the break (before the Q&A session with the speaker). There is a book raffle and books about the Great War are usually available for sale.
Any new visitors will be assured of a welcoming and friendly atmosphere among a group of like-minded enthusiasts.
The meeting starts at 7.45pm.  Doors open at 7:15pm.  Please come early, browse the books for sale and have a chat about the Great War.
Cobham Day Centre, Lushington Drive, Cobham, Surrey KT11 2LY, UK
18 Apr 2018 19:15