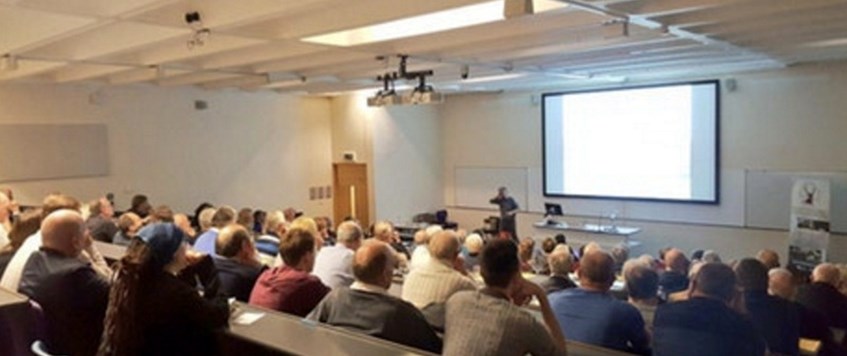 Max Arthur is the well-known author of a series of oral histories of the first and second world wars.
For our December talk Max will share his experiences of interviewing the last 21 British veterans of WW1 - the youngest at the time was 104, the oldest 109.
" I particularly remember one man who had gone over the top at Arras with the East Surrey Regiment kicking a football ahead of him before a bullet penetrated his helmet and he was left for dead. Fortunately, a stretcher bearer spotted a slight movement and he was saved. Listening to his story was his 86 year old son, who had never heard his father talk of the war".
The December meeting combines Max's talk with a social event.  Food and drink will be provided but please bring some nibbles.
Members of The Western Front Association and non-members are equally welcome. We ask for a modest £3 donation on the door.  There is a book raffle and books about the Great War are usually available for sale.
 Any new visitors will be assured of a welcoming and friendly atmosphere among a group of like-minded enthusiasts.
Please note the date - the second Wednesday in December - the 13th.
Cobham Day Centre, Lushington Drive, Cobham, Surrey KT11 2LY, UK
13 Dec 2017 19:45