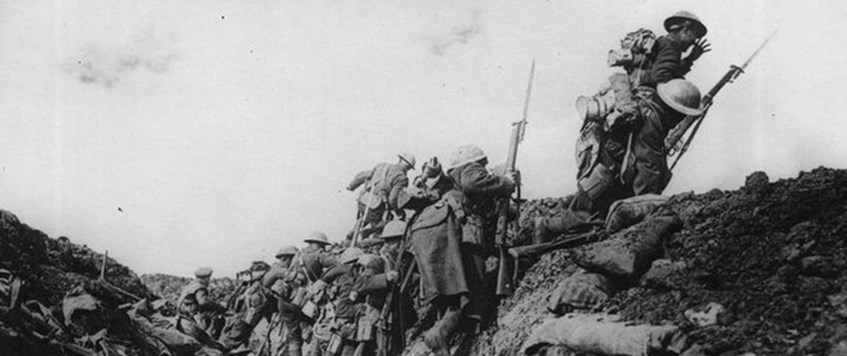 'Remembering Bungo - an appreciation of Field Marshal Lord Byng of Vimy' by William Franklin
Ten days after the centenary of Vimy Ridge, William will present an assessment of Byng's role as a corps and army commander and an appreciation of his character.
At the outbreak of war in 1914, Major-General Byng went to France as commander of the 3rd Cavalry Division and took part in the First Battle of Ypres. In 1915 he went to Gallipoli as head of IX Corps where he supervised the successful withdrawal of British, Australian, and New Zealand forces from the ill-fated campaign.
In 1916 he returned to the Western Front to lead the XVII Corps. By June 1916 he was a Lieutenant-General in command of the Canadian Corps. Byng's greatest glory came when he, along with his subordinate, the Canadian Major-General Arthur Currie, led the Canadians to victory in April 1917 at the Battle of Vimy Ridge.
In June 1917, and holding the temporary rank of General, Byng took command of the Third Army, until the cessation of hostilities. With these troops he conducted the Battle of Cambrai in November 1917.
Members of The Western Front Association and non-members are equally welcome. We ask for a modest £3 donation on the door. This includes tea, coffee and biscuits at the break (before the Q&A session with the speaker). There is a book raffle and books about the Great War are usually available for sale.
Any new visitors will be assured of an welcoming and friendly atmosphere among a group of like-minded enthusiasts.
Cobham Day Centre, Lushington Drive, Cobham, Surrey KT11 2LY, UK
19 Apr 2017 19:45