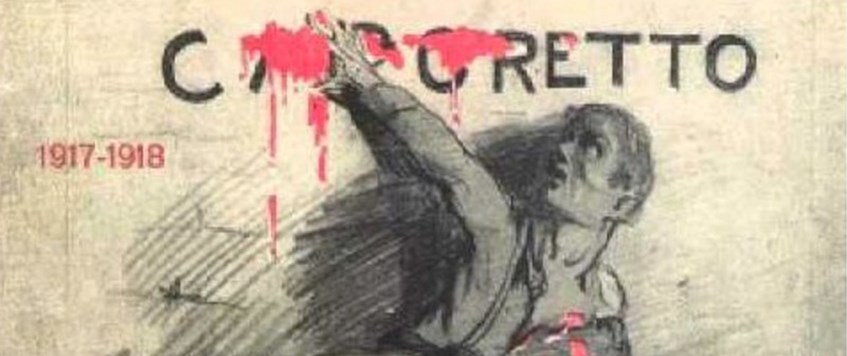 The Battle of Caporetto by Simon Jones
Following his much-acclaimed visit to the branch in March, Simon returns to relate the story of the battle of Caporetto, a remarkable but little-known battle which led to a massive break-through on the Italian front in October 1917. The talk combines his knowledge of chemical weapons and of the battlefields in modern-day Slovenia.
The Battle of Caporetto is named after the Italian name for the town of Kobarid in present-day North-Western Slovenian. The battle is also known as the Twelfth Battle of the Isonzo or the Battle of Karfreit as it was known by the Central Powers.  The fighting took place from 24 October to 19 November 1917.
Austro-Hungarian forces, reinforced by German units, were able to break into the Italian front line and rout the Italian forces opposing them. The battle was a demonstration of the effectiveness of the use of stormtroopers and the infiltration tactics developed in part by Oskar von Hutier. The use of poison gas by the Germans also played a key role in the collapse of the Italian Second Army.
Members of The Western Front Association and non-members are equally welcome. We ask for a modest £3 donation on the door.  This includes tea, coffee and biscuits at the break (before the Q&A session with the speaker). There is a book raffle and books about the Great War are usually available for sale. 
Any new visitors will be assured of a welcoming and friendly atmosphere among a group of like-minded enthusiasts.
Cobham Day Centre, Lushington Drive, Cobham, Surrey KT11 2LY, UK
18 Oct 2017 19:45