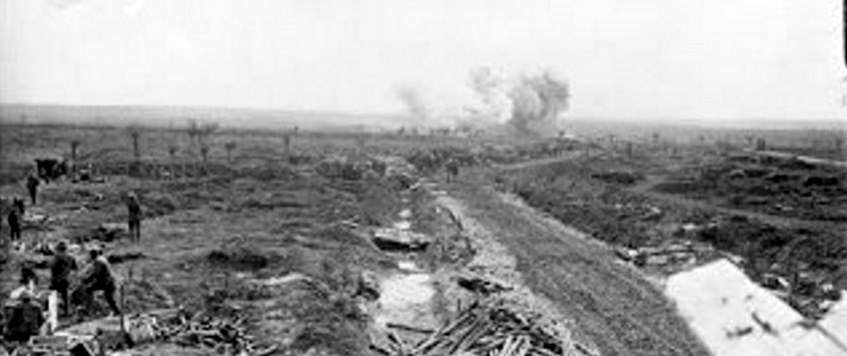 John Lee will give a presentation on the Battle of Menin Road Ridge. 
John Lees is Treasurer of the British Commission for Military History and one of the organisers of the SHLM Battle Assessment Study 1914-1918.
John has MA degrees in Social and Economic History from Birkbeck College, London, and in War Studies from King's College, London.
Cobham Day Centre, Lushington Drive, Cobham, Surrey KT11 2LY, UK
20 Sep 2017 19:45