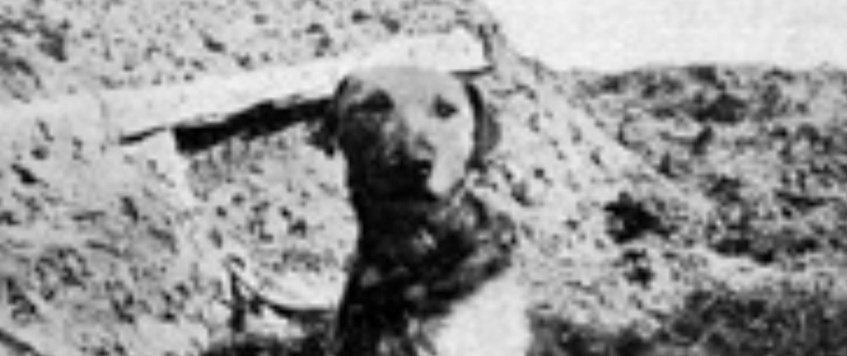 Luci Gosling will be giving a presentation on Major Richardson and the War Dog School.
Lt-Col. Richardson was Commandant of the British War Dog School which he established in 1917 in order to train dogs principally to act as messengers and sentries close to the front line. 
A dog enthusiast from an early age, Richardson studied the history of canines' role in warfare and, after attending Sandhurst and serving in the Sherwood Foresters, he settled down with his wife Blanche, a fellow dog-lover, to train dogs on the farm they had bought at Carnoustie on the east coast of Scotland. 
Read more on Messenger Dogs in Luci Gosling's blog. 
Further reading: British War Dogs by Lt-Col. E. H. Richardson
1st Floor Lecture Room, Lewes Town Hall, Lewes Town Hall, High St, Lewes, BN7 2QS
14 Dec 2018 19:30