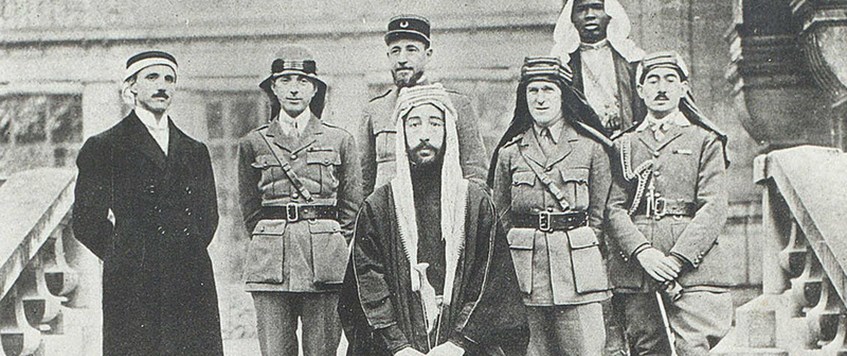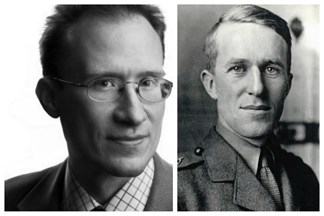 Professor Mark Connelly of Kent University will give a presentation on Lawrence of Arabia.
The title is 'Shifting Sands: the changing Image of Lawrence of Arabia'.
Meeting starts at 7.15pm in the 1st Floor Lecture Room, Lewes Town Hall. 
Non-members and Members are most welcome.
A small voluntarily given donation is requested to contribute to costs. 
1st Floor Lecture Room, Lewes Town Hall, Lewes Town Hall, High St, Lewes, BN7 2QS
13 Apr 2018 19:15