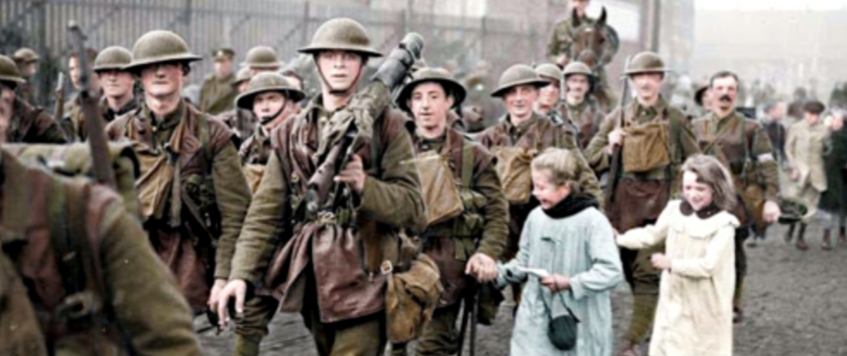 By August 1918, the outcome of the Great War was not in doubt: the Allies would win. But what was unclear was how this defeat would play out - would the Germans hold on, prolonging the fighting deep into 1919, with the loss of hundreds of thousands more young lives, or could the war be won in 1918?
In this talk, based on his book, The Last Battle, Peter Hart, brings to life the dramatic final weeks of the First World War, as men fought to secure victory, with survival to the last hour becoming ever closer.
Peter Hart is the oral historian at the Imperial War Museum and has written several titles on the First World War.
Find him on Twitter @PeterHart1915
1st Floor Lecture Room, Lewes Town Hall, Lewes Town Hall, High St, Lewes, BN7 2QS
11 Oct 2019 19:00