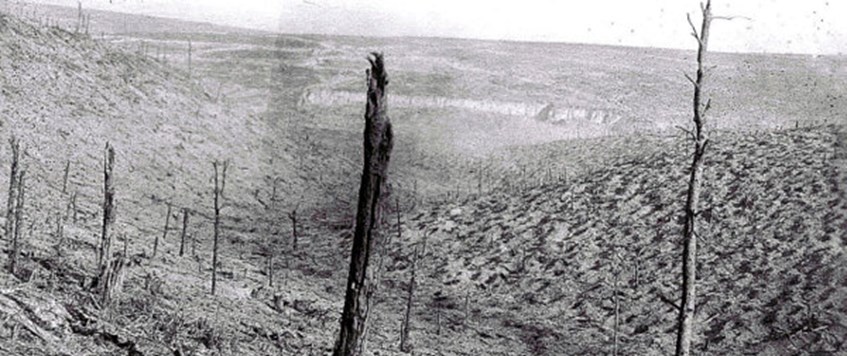 Author, historian and Verdun tour guide Christina Holstein will be talking about the Left Bank of Verdun.
Christina Holstein is a frequent contributor to the Pen & Sword Battleground Europe series. 
Because of the location 'The Left Bank' of Verdun is usually visited in a series of walking tours. Because of the considerable danger in these woods the forts here and not accessible and visitors must stick to the designated paths.
Fighting in this area was all about the Germans trying to outflank the forts on the right bank and to deny the French artillery observers the high ground on the left bank.
Images: Penn & Sword, and Gott Mit Uns! German Military History 1848-1945
1st Floor Lecture Room, Lewes Town Hall, Lewes Town Hall, High St, Lewes, BN7 2QS
08 Jun 2018 19:30