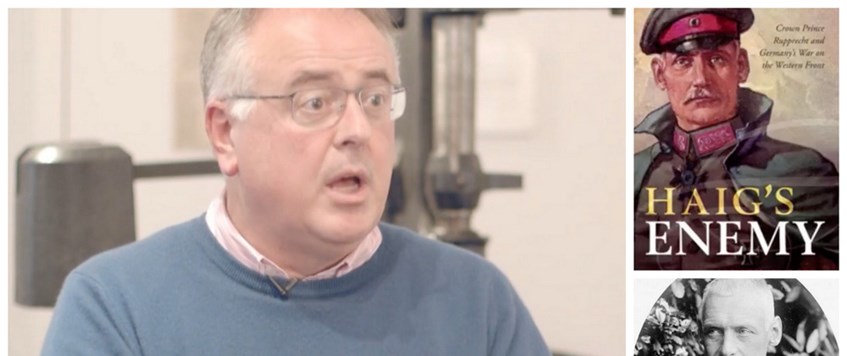 No German general spent longer fighting the BEF on the Western Front than Prince Rupprecht of Bavaria. Exploring the war through his eyes enables us not only to study the German army in detail but also to see the British army in a new and unfamiliar light. This talk will explore both aspects.  
Dr Jonathan Boff is a Senior Lecturer in War Studies at the University of Birmingham. He is the author of 'Winning and losing on the Western Front: The British Third Army and the Defeat of Germany in 1918' (Cambridge University Press, 2012) and 'Haig's Enemy: Crown Prince Rupprecht and Germany's War on the Western Front' (Oxford University Press, 2017).
IMAGES:  Q 45320 from the collections of the Imperial War Museums.
Berkshire Sports and Social Club, Sonning Lane, Reading, RG4 6ST
27 Sep 2018 20:00