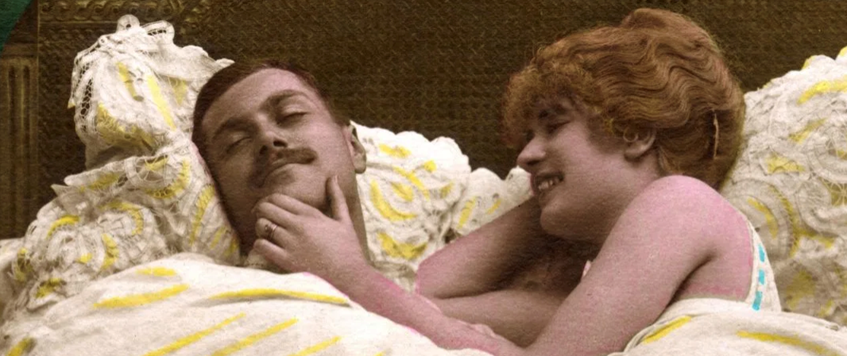 Note Date Change for Christmas - 19th December 2019 
Our speaker on 19th December will now be Dr Bruce Cherry. A former university lecturer with his PhD in military history, Bruce has been guiding on the Western Front since the late 1980s.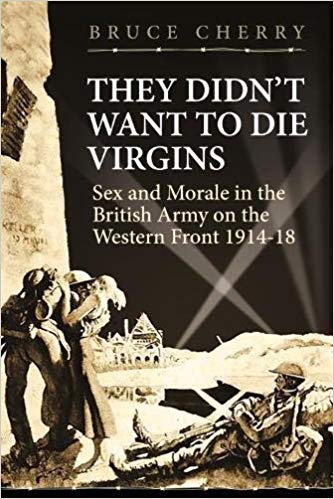 For many years Bruce Cherry operated a range of First and Second World War tours out of Lille. Amongst other titles, he is the author of 'They Didn't Want to Die Virgins; a study of Sex and Morale on the Western Front'. As an academic, his tours very much emphasise the learning aspect that is to be gained from battlefield touring.
Berkshire Sports and Social Club, Sonning Lane, Reading, RG4 6ST
19 Dec 2019 20:00