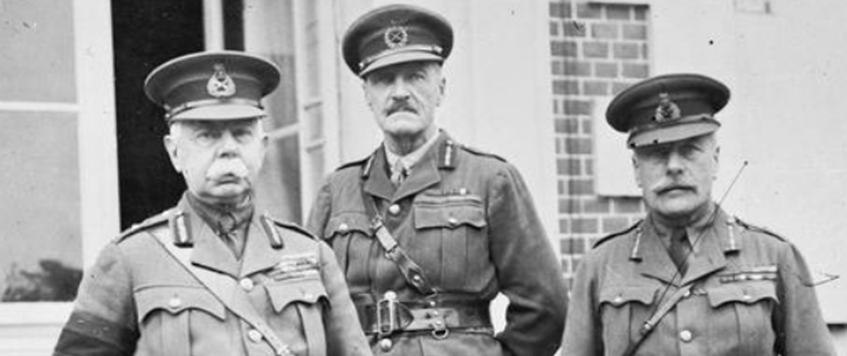 Dr Paul Harris: Soldier/Banker: Lt-Gen Sir Herbert Lawrence
Lieutenant-General Sir Herbert Lawrence, Chief of Staff of the British army in 1918, remains one of the forgotten figures of the First World War. This presentation will argue that Lawrence made a major contribution to Allied victory. It will draw upon new research to shed light on the role and character of the man described by the Commander-in-Chief Sir Douglas Haig as his 'right arm'.
Paul Harris works as a writer and lecturer. His first book, The Men Who Planned the War (2016) was a study of the staff of the British army on the Western Front from 1914-1918. A second book on General Sir Herbert Lawrence was published this year.
Berkshire Sports and Social Club, Sonning Lane, Reading, RG4 6ST
31 Oct 2019 20:00