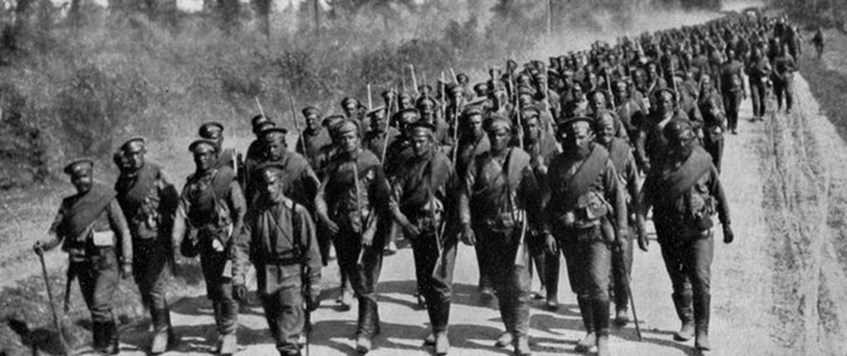 Dr Spencer Jones is Senior Lecturer in Armed Forces & War Studies at the University of Wolverhampton.  He also serves as the Regimental Historian of the Royal Regiment of Artillery.  He is the author of From Boer War to World War: Tactical Reform of the British Army 1902 -1914 and the editor of Stemming the Tide: Officers and Leadership in the British Expeditionary Force 1914 and Courage without Glory: The British Army on the Western Front 1915.
In June 1916 the Russian Imperial Army launched its last great offensive.  Named after its architect, General Alexei Brusilov, the opening attack shattered the Austro-Hungarian lines and precipitated the greatest crisis faced by the Central Powers on the Eastern Front, but ultimately degenerated into remorseless attritional fighting that raged unabated until September.  The campaign was one of the bloodiest of the First World War and had profound strategic effects for both sides.  This lecture explores this oft-mentioned but poorly understood battle, examining its conception, course and consequences.      
Members of The Western Front Association and non-members are equally welcome. We ask for a modest donation of £4 on the door which includes sandwiches after the meeting. A bar is also available.
Any new visitors will be assured of an welcoming and friendly atmosphere among a group of like-minded enthusiasts.
Berkshire Sports and Social Club, Sonning Lane, Reading, RG4 6ST
27 Apr 2017 20:00