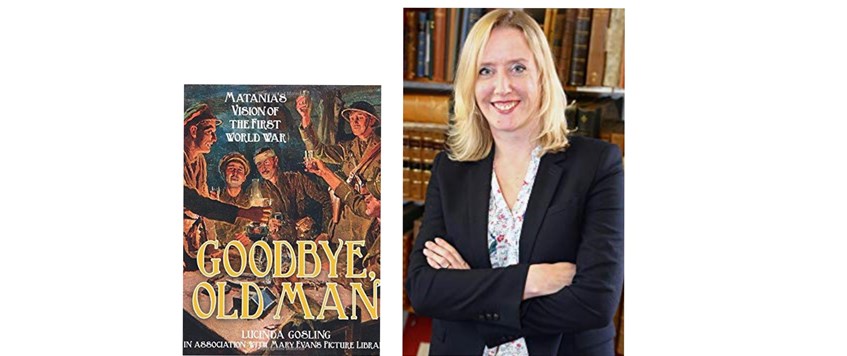 Winning with Laughter: How Britain's cartoonists helped win the First World War.
This is the talk that Luci gave to the WFA AGM in Newcastle in 2017. 
Born in Co. Durham, Lucinda Gosling studied Ancient & Medieval History at the University of Liverpool before a career in the picture library industry. Formerly manager of the Illustrated London News archive, she has been part of the team at historical specialist, Mary Evans Picture Library for the past eight years while also writing on a freelance basis. 
With an interest in a number of historical areas, Luci specialises in the social history of the First World War, 19th and 20th century royalty, high society and illustration. She has contributed to a wide variety of publications including History Today, Majesty Magazine, Tatler, Illustration, Stand To! and BBC News Online.
Berkshire Sports and Social Club, Sonning Lane, Reading, RG4 6ST
26 Sep 2019 20:00