Forthcoming events of the Tyneside branch of the Western Front Association.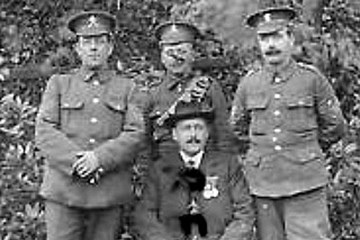 'Avanti! The Northumberland Fusiliers and the Great War in Italy' with Tony…
19 Feb 2018 19:30
Tyneside
Tony Ball will be giving a presentation on the Northumberland Fusiliers.  IMAGE: Troops of the 1/5t…
Event Details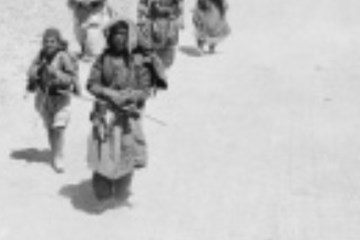 'The Ottoman Empire in the Great War' with Jeff
19 Mar 2018 19:30
Tyneside
A talk on the Ottoman Empire in the First World War.
Event Details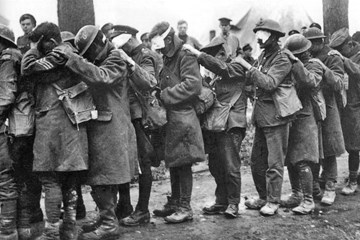 'The Fourth and Fifth Battle of Ypres' with Sean Godfrey
16 Apr 2018 19:30
Tyneside
Sean Godfrey will be giving a presentation on the Fourth and Fifth Battles of Ypres.  IMAGE: Britis…
Event Details