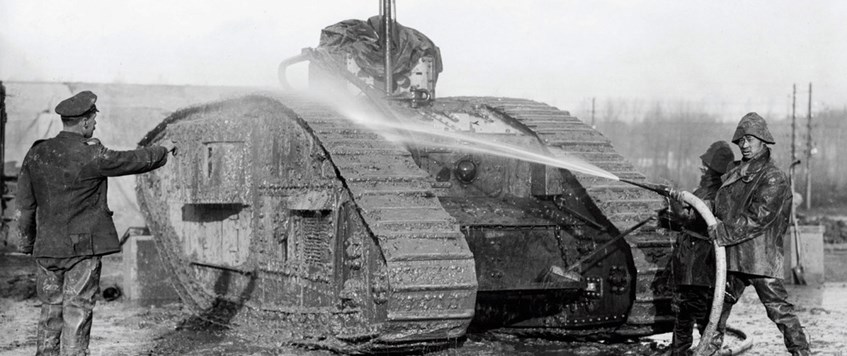 Bryn Hammond will be giving a presentation on the 501, piece jigsaw and the ank - as well as other arms cooperation in the First World War.
Bryn Hammond is Head of Collections at Imperial War Museum. He graduated with a PhD in Military History of the First World War, from Birmingham University in 2006. His thesis was 'The Theory and Practice of Tank - Other Arms Co-operation on the Western Front, 1916-1918'
He is the author of Cambrai 1917: The Myth of the First Great Tank Battle (Weidenfeld & Nicolson, 2008) and Alamein 1942: The Battle that Turned the Tide of World War II (Osprey, June 2012).
Allotment Social Club, North Terrace, West Allotment, Newcastle-upon-Tyne, NE27 ODN
19 Nov 2018 19:30