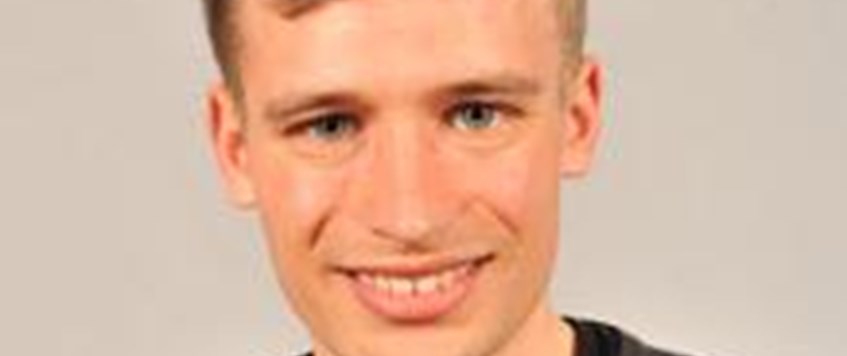 Ben Holmes and Matthew Heaslip were the beneficiaries of a Wessex Branch WFA bursary helping in the completion of their respective PhD Theses on a topic relevant to the Great War. They kindly agreed to present the findings of their research to the branch on completion of their PhD studies. The topics are eclectic and will thus be of great interest in bringing to our attention areas not at all well known in WW1 historiography.
Matthew: Changes and challenges: The Royal Navy's China Station and the defence of Britain's interests in East Asia.
Ben: Humanitarian aid provided by British charities to German civilians during and after the First World War.
Pimperne Village Hall, Newfield Road, Pimperne, Dorset, DT11 8UZ, UK
11 Jan 2020 14:30