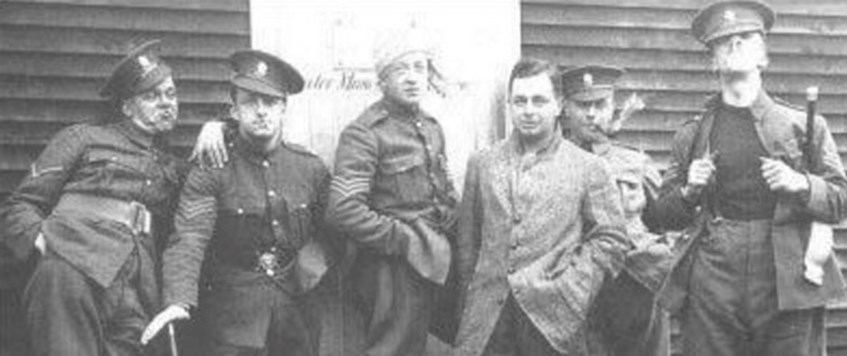 Dr James Taylor will give a talk on recruitment. 
James Taylor MA (Hons), FRSA (born 1963) is a published author, expert on maritime art, and former Curator of the National Maritime Museum, Greenwich.
The iconic image by Alfred Leete of Lord Kitchener with outstretched hand and finger, exhorting you to 'do your bit', is a design classic and has been repeatedly imitated worldwide.
James Taylor explores the legacy of Alfred Leete's work.
Pimperne Village Hall, Newfield Road, Pimperne, Dorset, DT11 8UZ, UK
05 Aug 2017 14:30