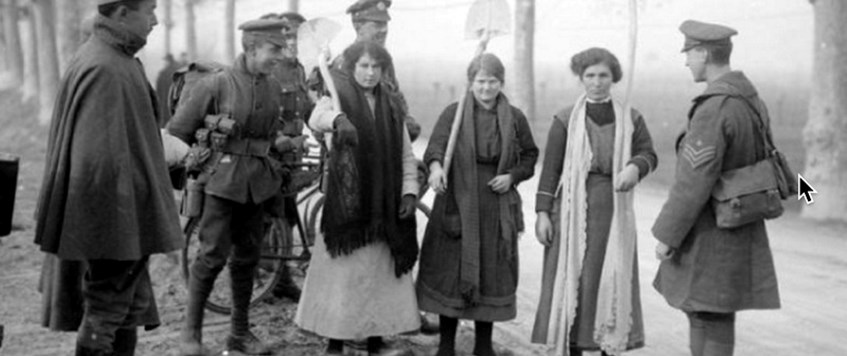 British Forces in Italy 1917-1918 by Dale Hjort.
This talk will examine how Italy's war with Austro-Hungary led to British deployment and the challenging conditions of Alpine front. Dale will detail the defensive action of Asiago on 15th June 1918, the crossing of the Piave River and final victory at Battle of Vittorio Veneto.
Meetings are held on the first Sunday of the month between September and May only. 
Meeting at 2.00pm. 
VENUE: Highworth Community Centre, The Dormers, Highworth, Wiltshire SN6 7PQ.
Highworth Community Centre, The Dormers, Highworth, SN6 7PE
05 Nov 2017 14:00