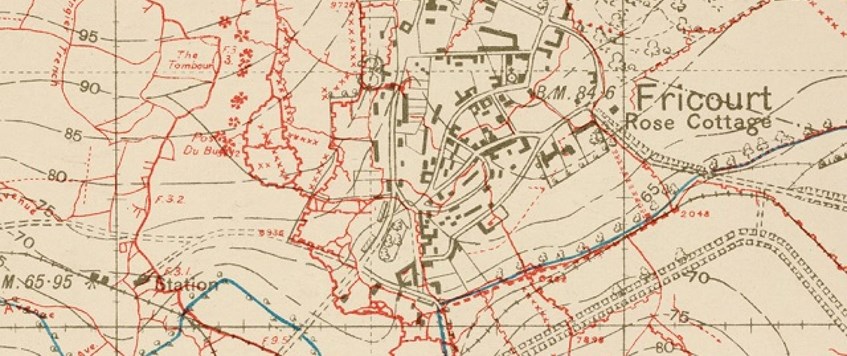 Members have been kept abreast of branch and WFA news during the lockdown period and recently we updated members with the news that Highworth Community Centre is reopening. However, restrictions on capacity etc mean that just at the moment holding a branch meeting is not practicable. Our 2020/21 season ordinarily would have started on Sunday, 6th September but this meeting will not go ahead.
Members are invited to let the chairman know if you would be interested in coming along to branch meetings as the situation allows. Please do send your views to the email address in the Bulletin or as shown on the branch webpage (not reproduced here to avoid spam emails being generated).
Meanwhile, members are encouraged to take advantage of WFA podcasts and on-line talks - see the main WFA website for full details.
Highworth Community Centre, Highworth, Wilts SN6 7PE
06 Sep 2020 14:00